En AMCO Logística nos enorgullecemos de servicio y disponibilidad . Un equipo dedicado está esperando para ofrecerle una cotización. Pedir una cotización.
Prestamos nuestros servicios a empresas que manifiesten interese en desarrollar o mejorar productos industriales de mediante acuerdos de longa duración y con evidente beneficio mutuo.
Hoy por hoy AMCO Logistics posee un largo abanico de soluciones de transporte que abarca, casi todas las necesidades logísticas que la actividad industrial, agroalimentaria o distribución requiere.
Nuestro personal está altamente cualificado y avalado por años de experiencia de trabajo con clientes exigentes con los cuales trabajamos desde longa data apoyados por la mas moderna tecnología informática de apoyo y gestión logistica. Y por una flota propia en ruta por toda Europa.
Su trabajo es de una calidad excepcional. Los expertos en logística.
Paul Clarke
Para cualquier tarea de transporte, logística AMCO son, con mucho, los más innovadores en la industria.
Ben Fitzgerald
La creatividad que nos encontramos a lo largo era simplemente clase mundial.
Jack and Alison Hewitt
No es increíble la tranquilidad de saber que está en manos de profesionales.
Mark Dermody
"

Estamos siempre disponibles para assumer nuevos projectos sin importer el tamaño.

"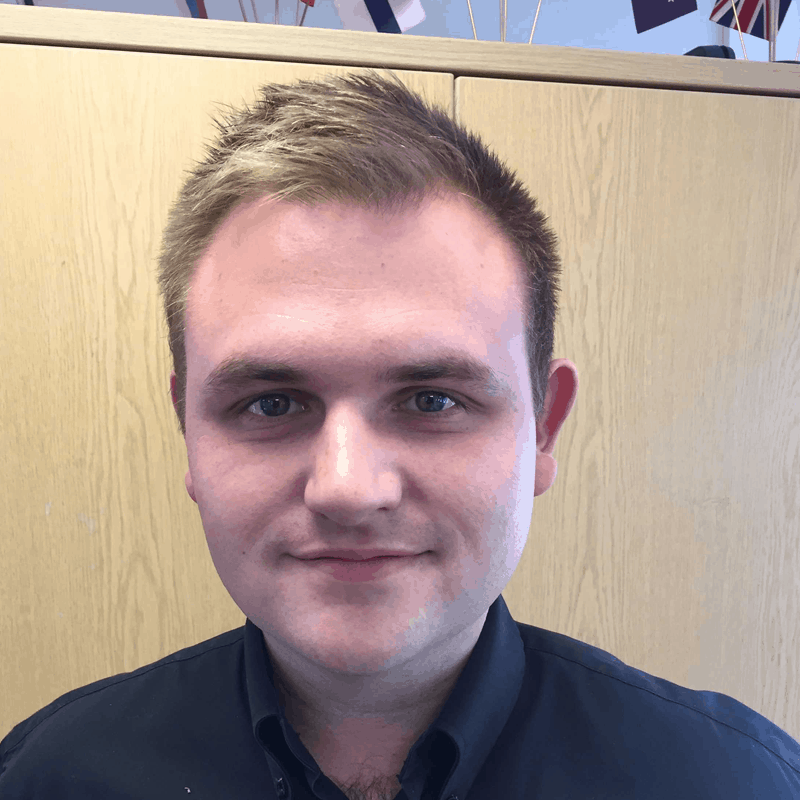 Mathew Summerfield

Director de operaciones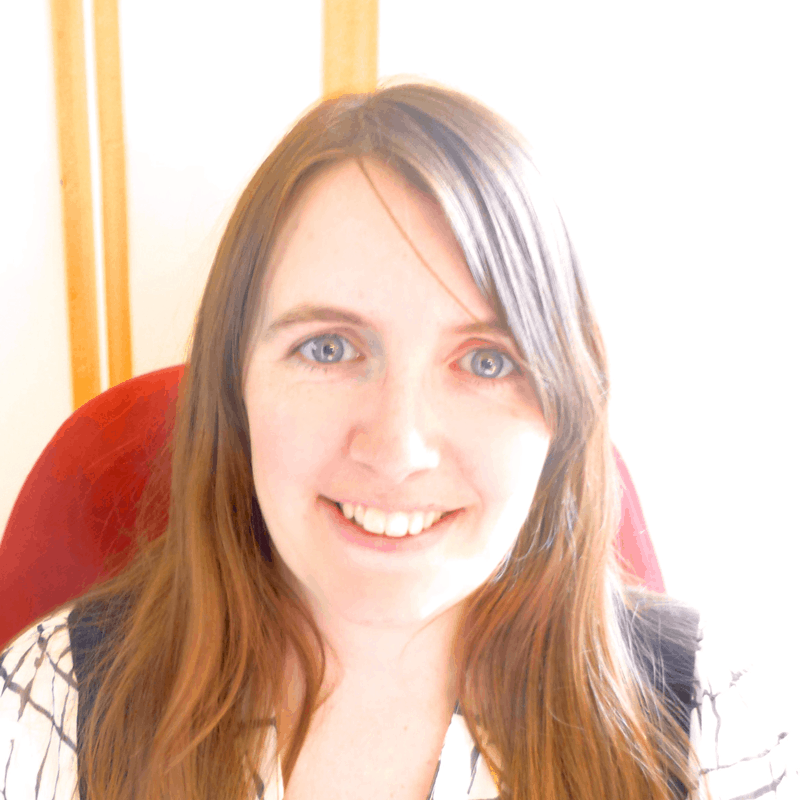 Sarah Firban

Gerente de transporte
Mariusz Patora

Operaciones de logisticas
Mitchel Cox

Ejecutivo
 Comercial
Estamos siempre disponibles para assumer nuevos projectos sin importer el tamaño. Por favor no hesite en poner se en contacto con nosotros y consultarnos.

Se necesita contactar nos para cualquier asunto puede enviarnos un email o directamente por el teléfono +44 1283 734026 or send us an e-mail. If you would like to submit a proposal for consideration simply submit a quote.